About Jalie
Jalie Mowry Lipa is the founder of Revive and Refresh Aesthetics. Jalie is a Board Certified Nurse Practitioner as well as a Certified Registered Nurse Anesthesiologist (CRNA). She has been a nurse for over 20 years, and started in aesthetics in 2006. She initially trained in aesthetics at Rush University and Pure Med Spa in Chicago IL. Jalie keeps current on the latest trainings and techniques in the aesthetic industry. Her attention to details and safety is of top importance. She is constantly trying to learn, grow, and improve her aesthetic skills. Her degrees include Bachelor of Science in Nursing from Saint Marys College Notre Dame; Masters of Science in Nursing in Adult Nurse Practitioner from the University of Cincinnati; and Masters of Science in Nursing in Nurse Anesthesia from the University of Cincinnati.
Jalie was born and raised in Manistee. She is married to her husband, John. They have two children. Jalie is committed to the community of Manistee and loves the place she calls "home".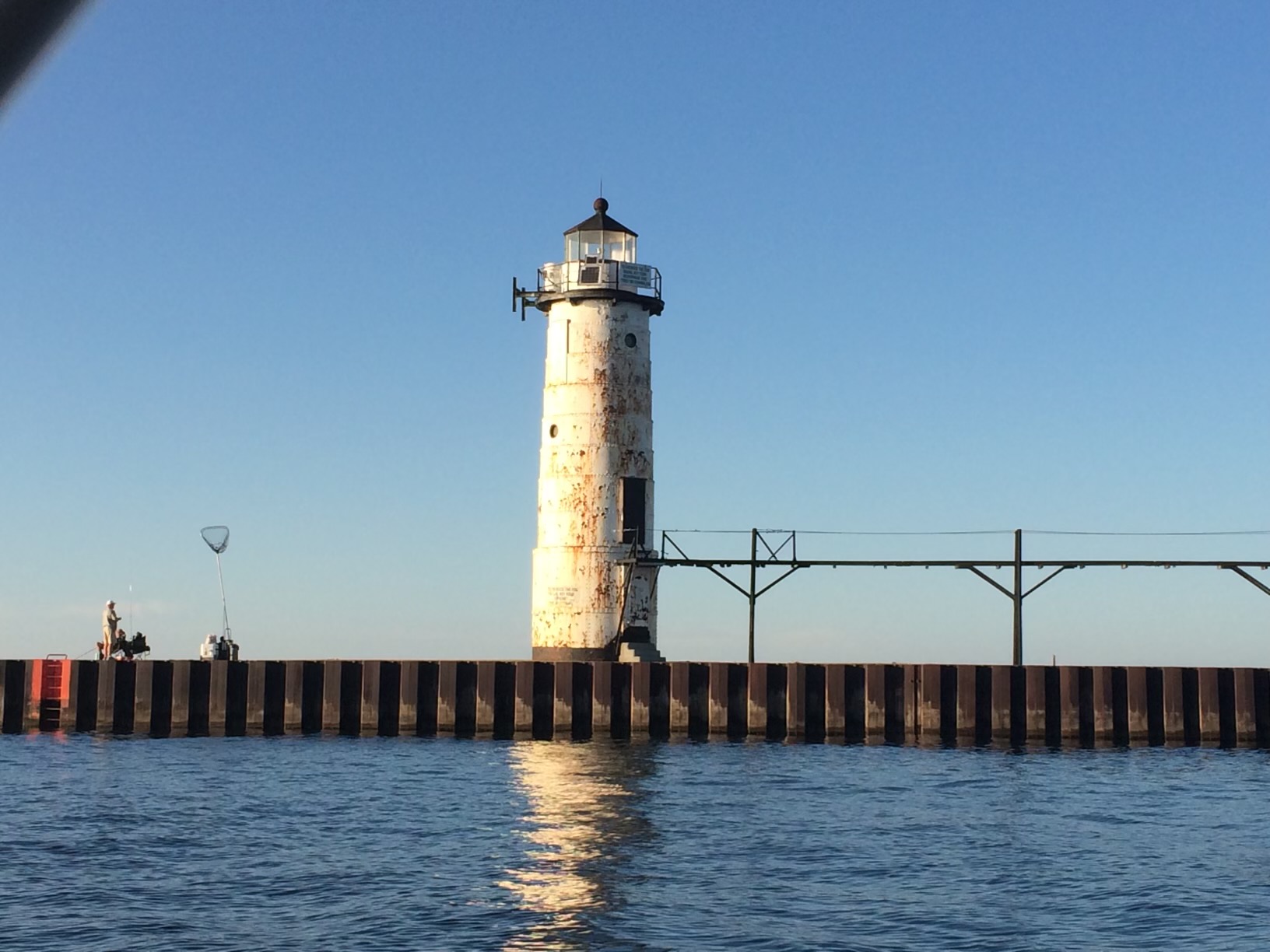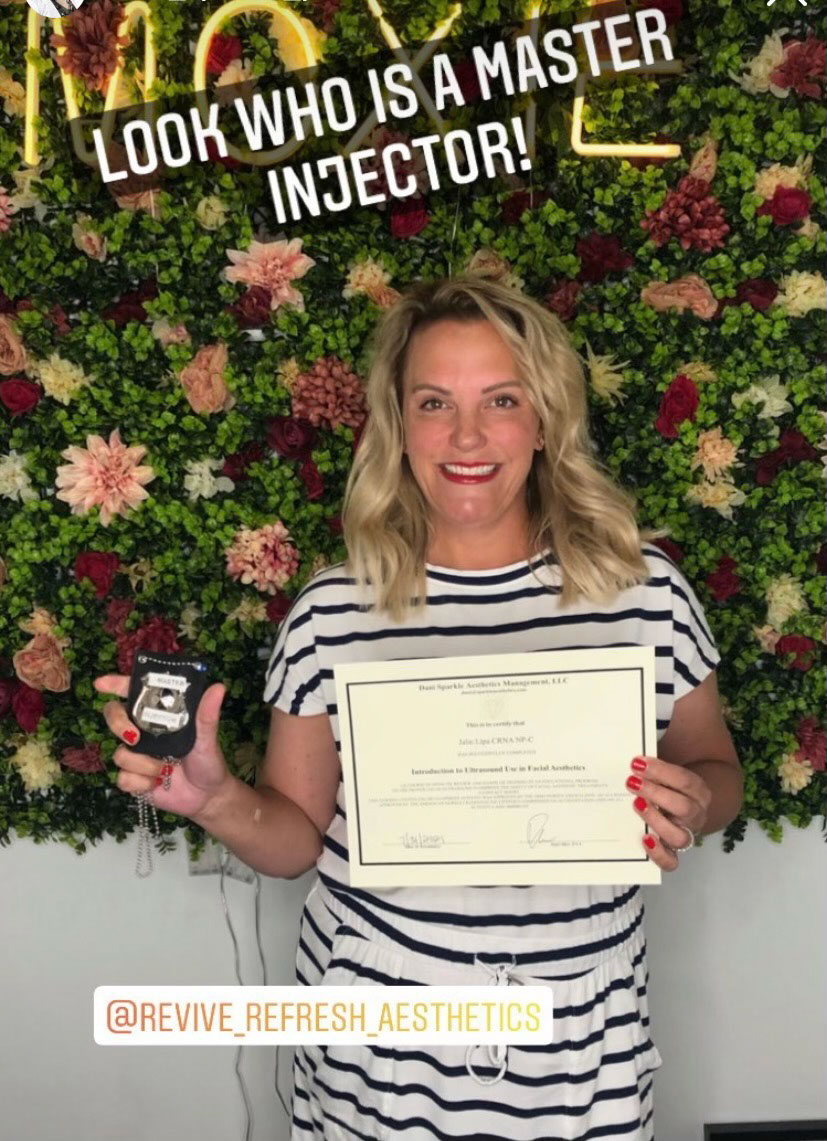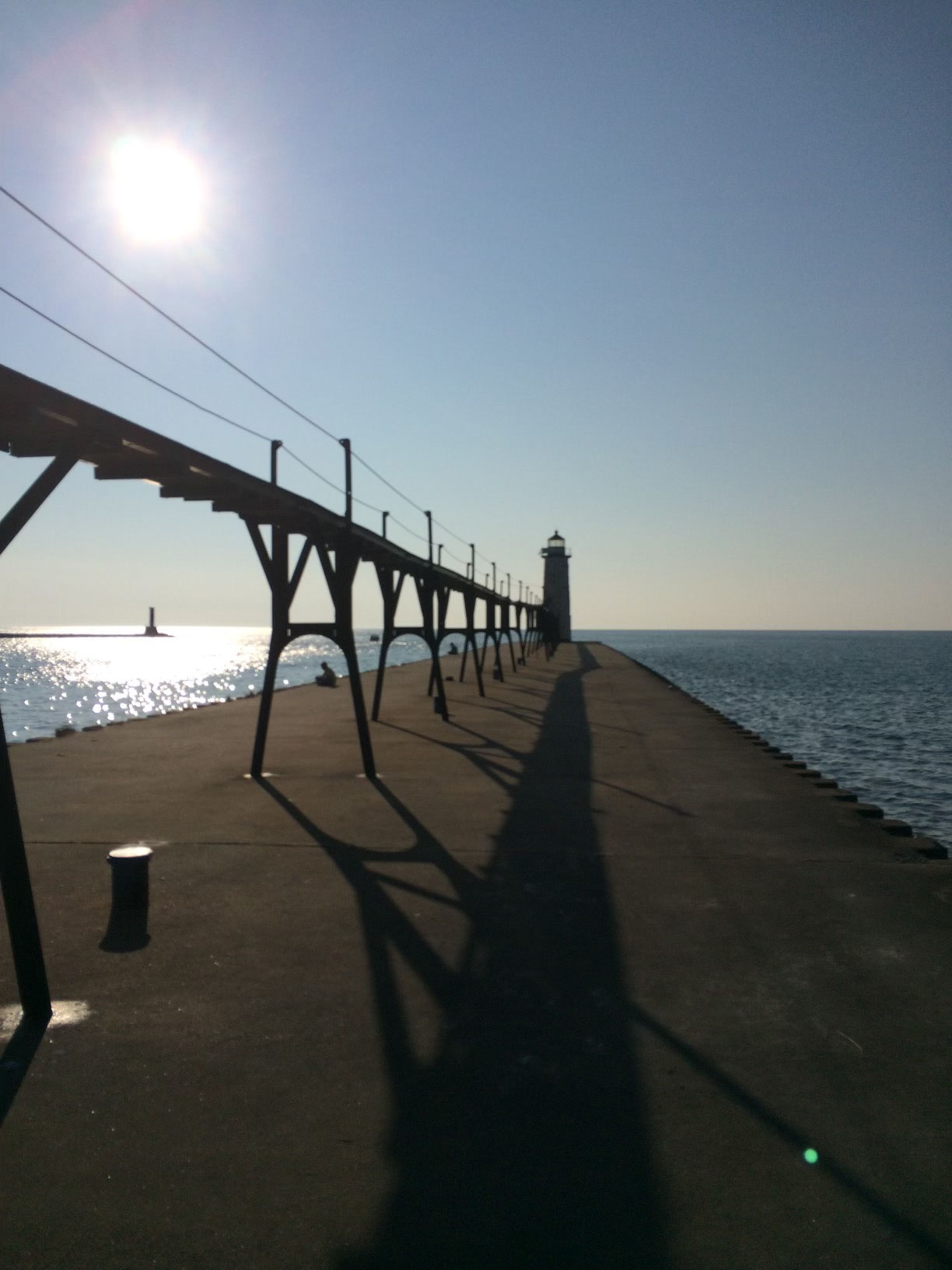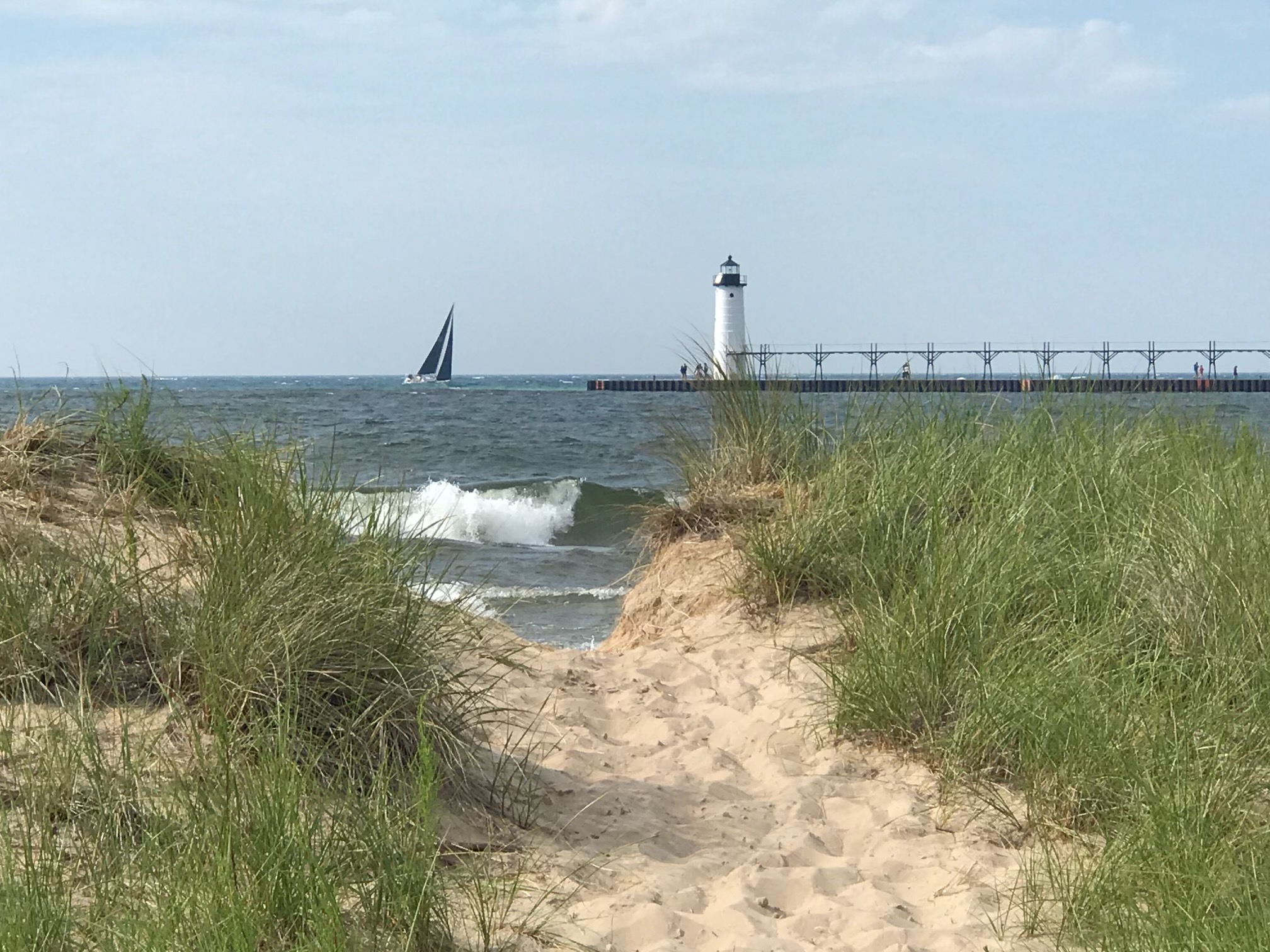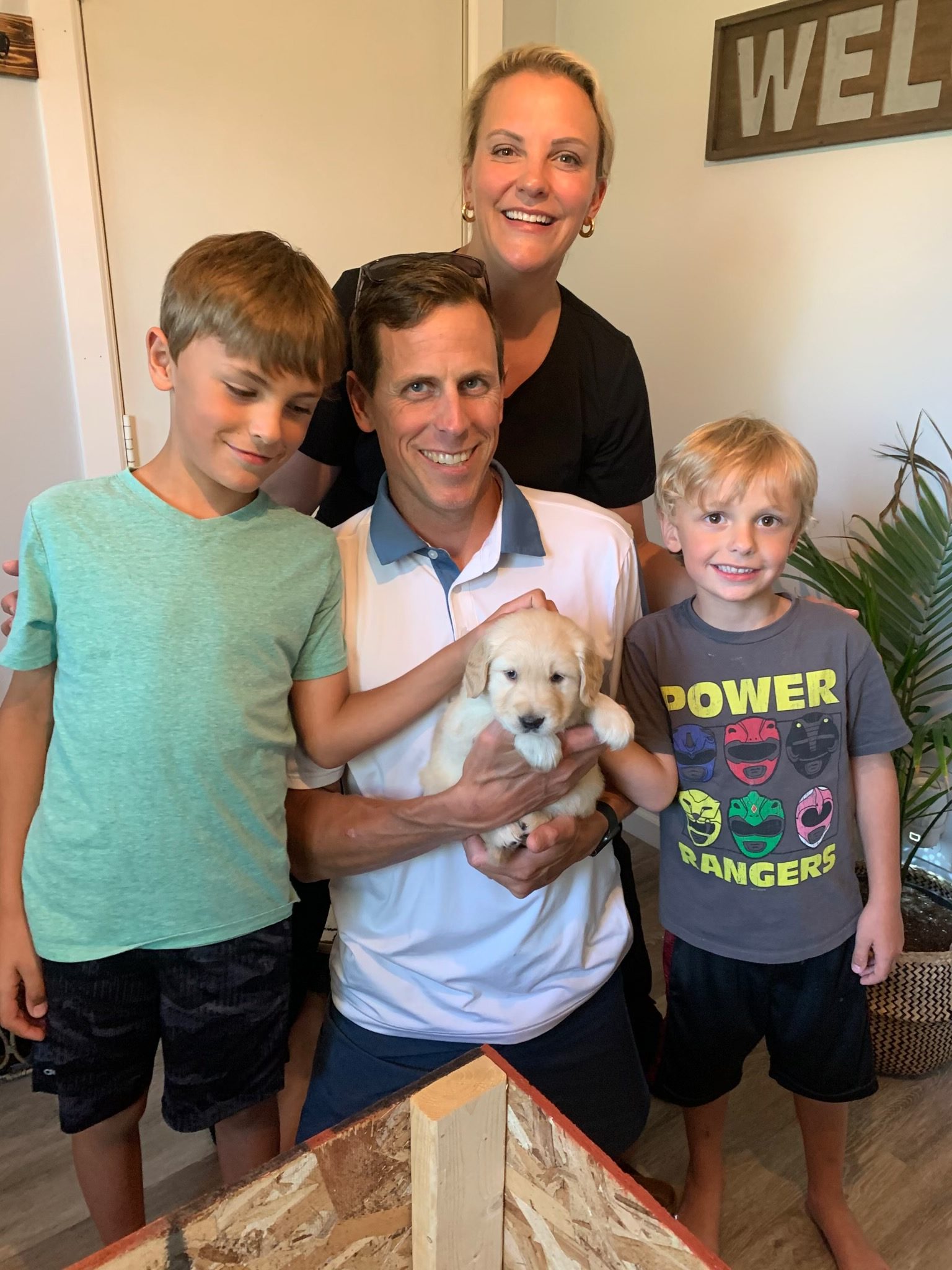 About Dr. Loren Reed
Dr. Loren Reed was born and raised in Dallas Center, Iowa. He completed his undergraduate work at University of Iowa. After undergrad, he attended medical school at Kansas City University. Upon completion of medical school, he completed his general surgery residency at McLaren McComb in Michigan. He has been practicing as a general surgeon in Shelby Michigan for the past 42 years. He has 4 grown children, and 2 grandchildren that he adores. He loves to farm and ski in his spare time.