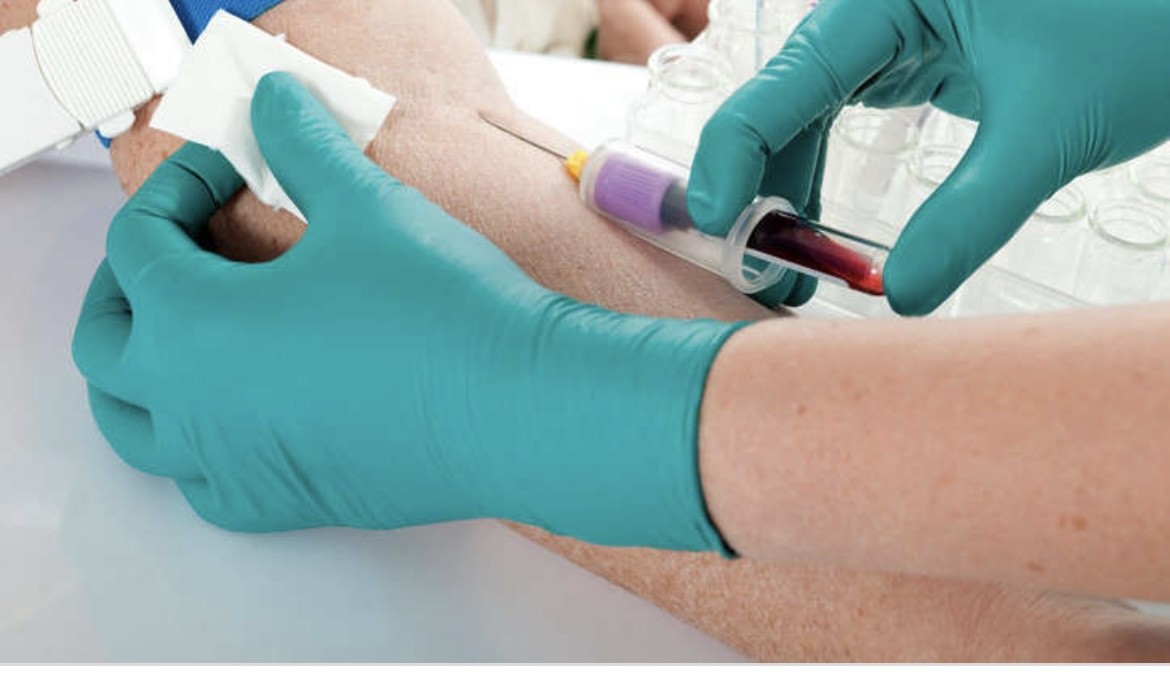 Ever wonder what your Vitamin D levels are? Wonder if you have Covid antibodies?
I am now offering lab draws in the office when paired with an office treatment. This is a cash
service. I am not able to bill insurance or provide a superbill. These lab draws are for your
information only, not to treat or diagnosis illness/ conditions.