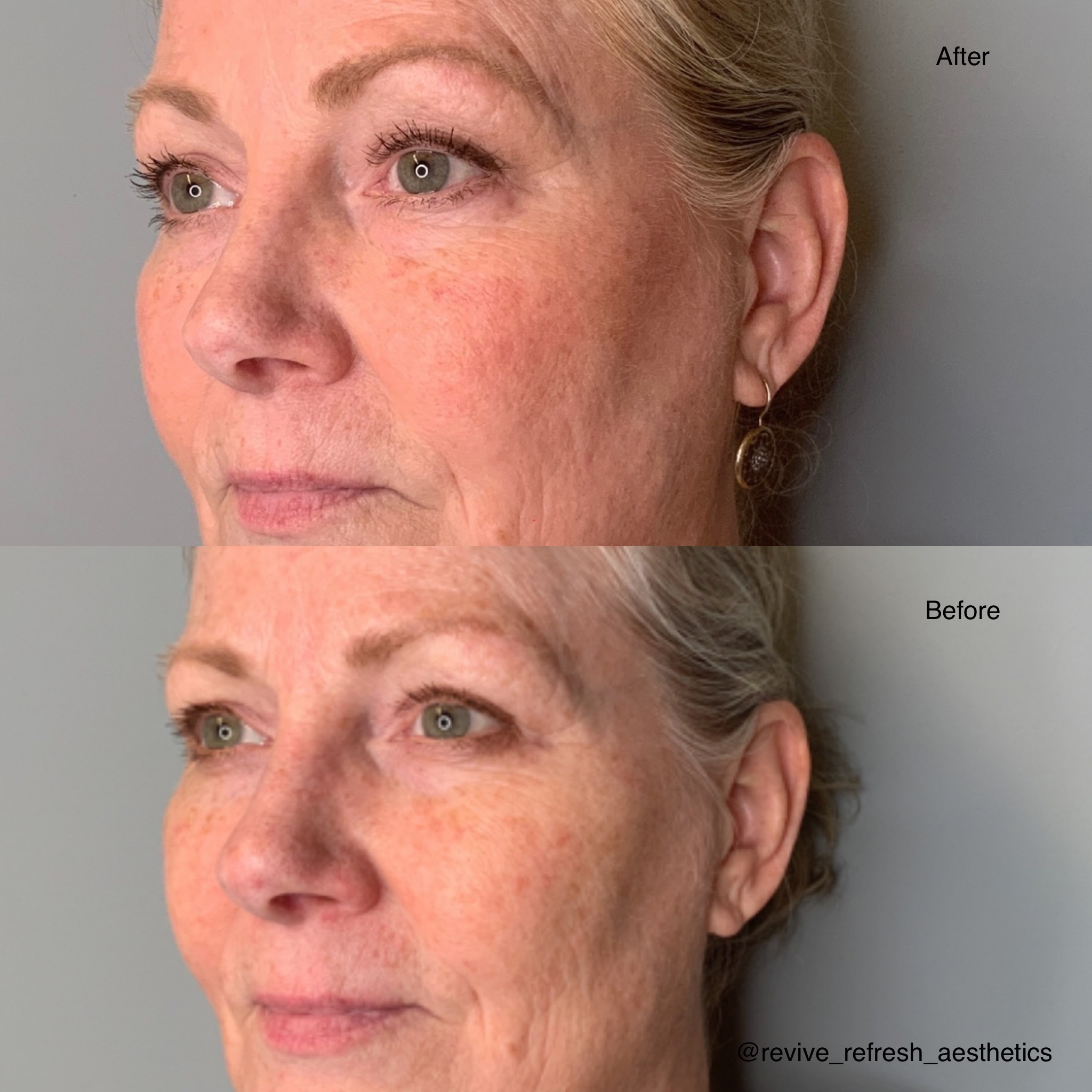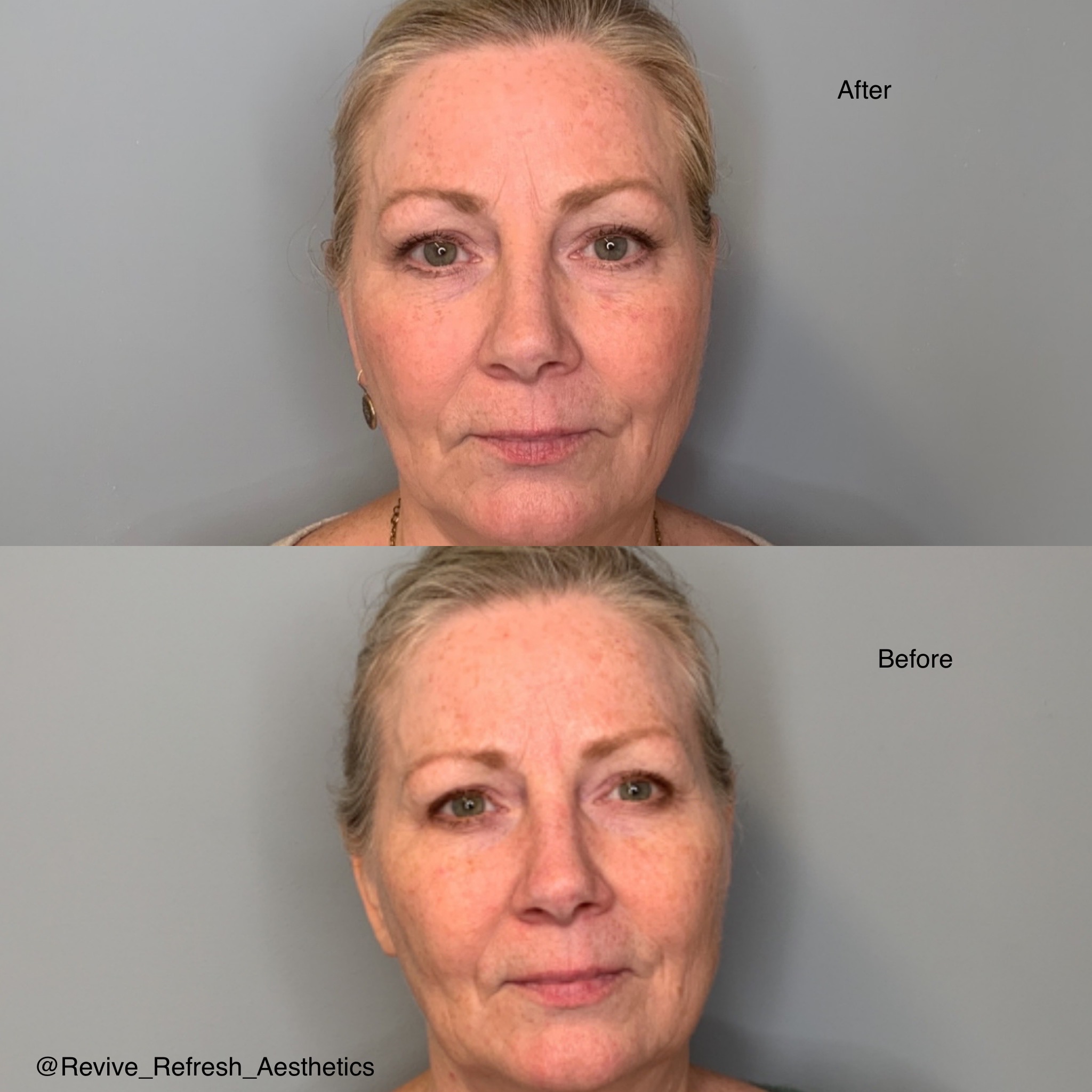 CoolPeel is an option on Cartessa's Tetra Deka CO2 Laser. The CoolPeel is a fractional CO2 laser for skin resurfacing. CoolPeel has minimal downtime, and requires a minimum of 3 treatments. With this Tetra Deka laser, you can also turn up the settings for a more aggressive treatment with more down time. Damaged skin tissue is removed, or ablated, stimulating new collagen production and heat energy is delivered to tighten the skin.
The CoolPeel improves the appearance of fine lines, sun damage, pore size, skin texture, age spots/ brown spots, pigment issues, scars / acne scars. It also tightens skin and balances skin tone.
A full face CoolPeel treatment takes about 15-30 min. It does not require any anesthesia or numbing.
The recovery time is minimal. You should expect to be a little red, as if you have a sunburn for 24-48 hrs. Nothing should prevent you from returning to your normal daily activities. Your skin may peel dry, rough, sand paper like for 3-4 days after. It is important to keep skin hydrated afterwards. A layer of Aquaphor will be applied post treatment.