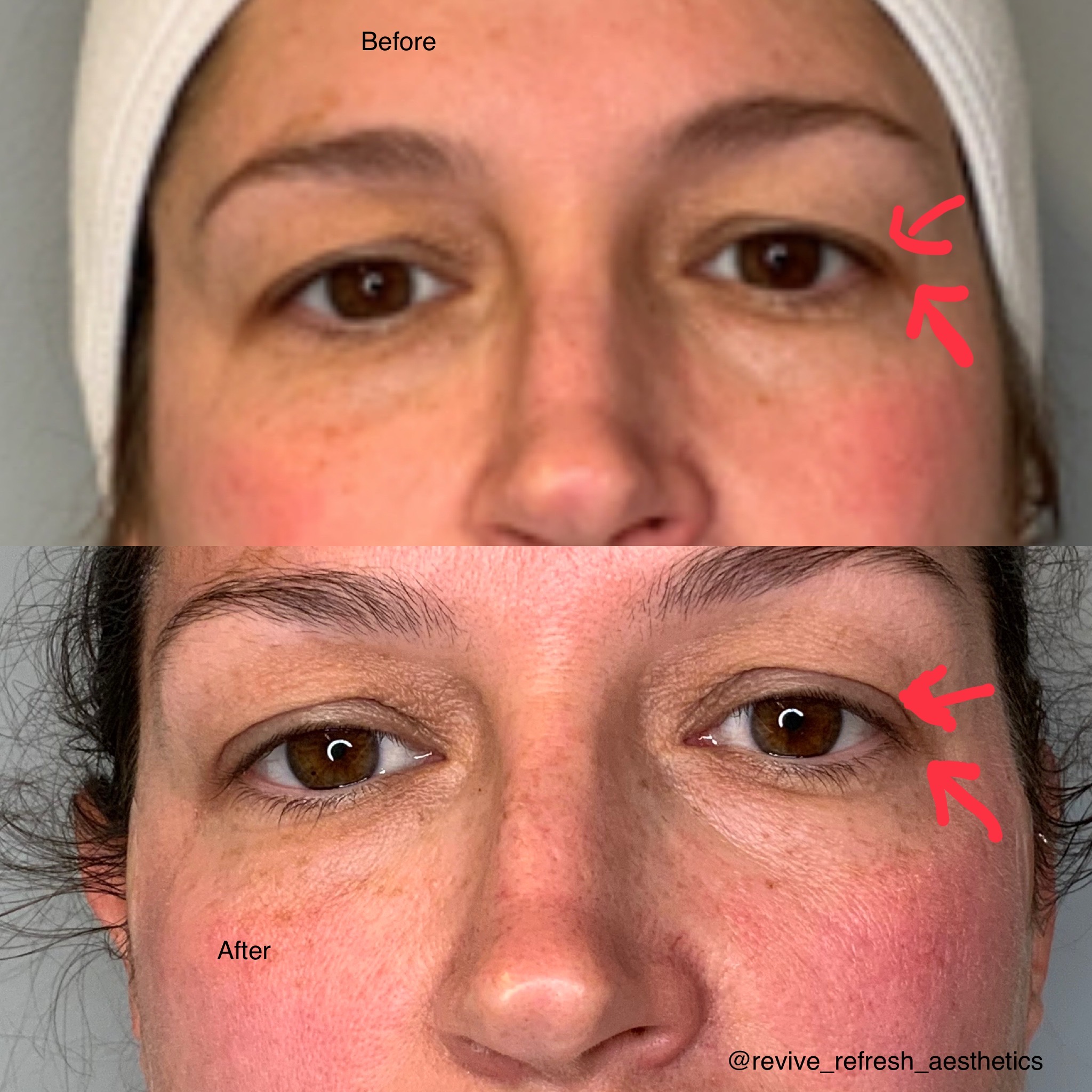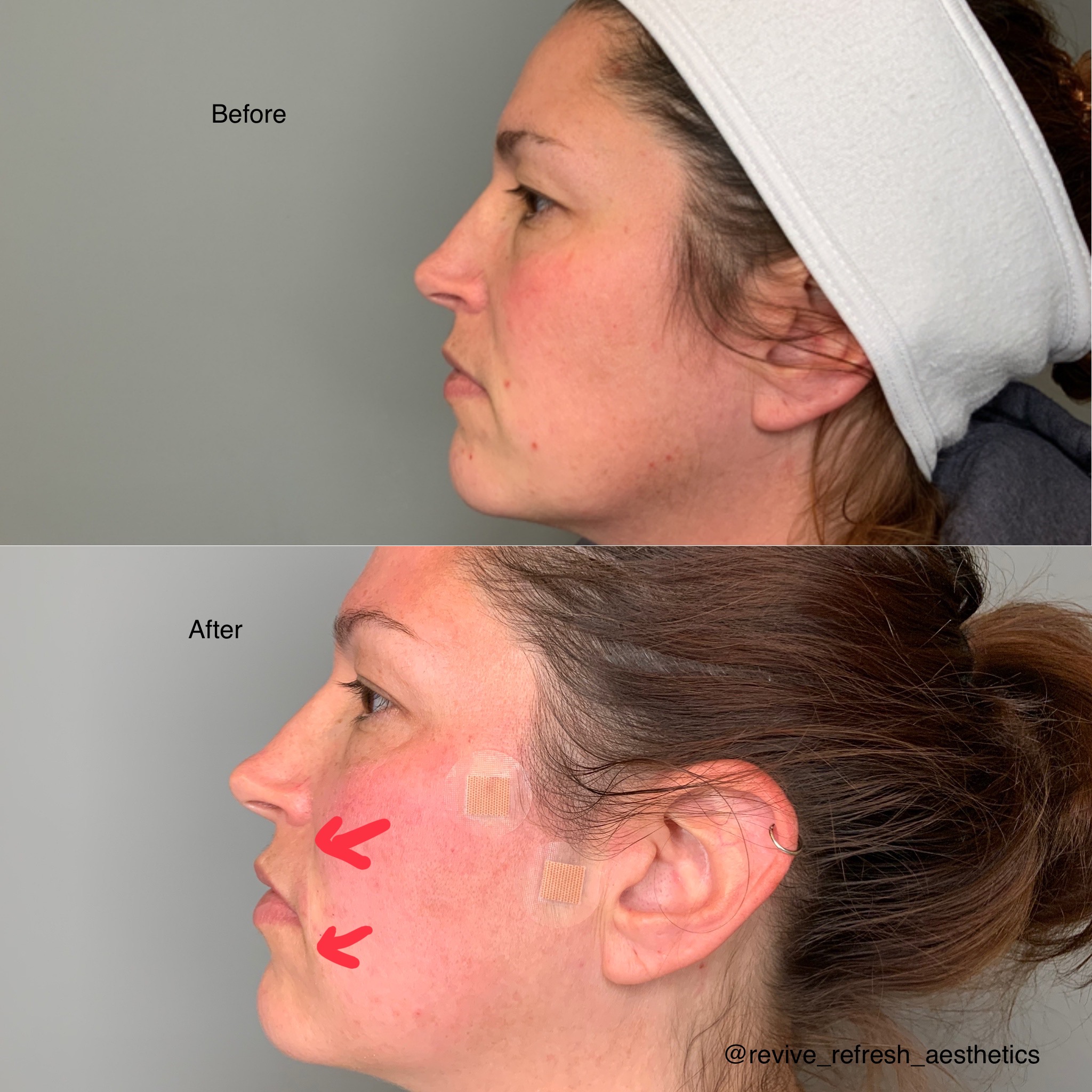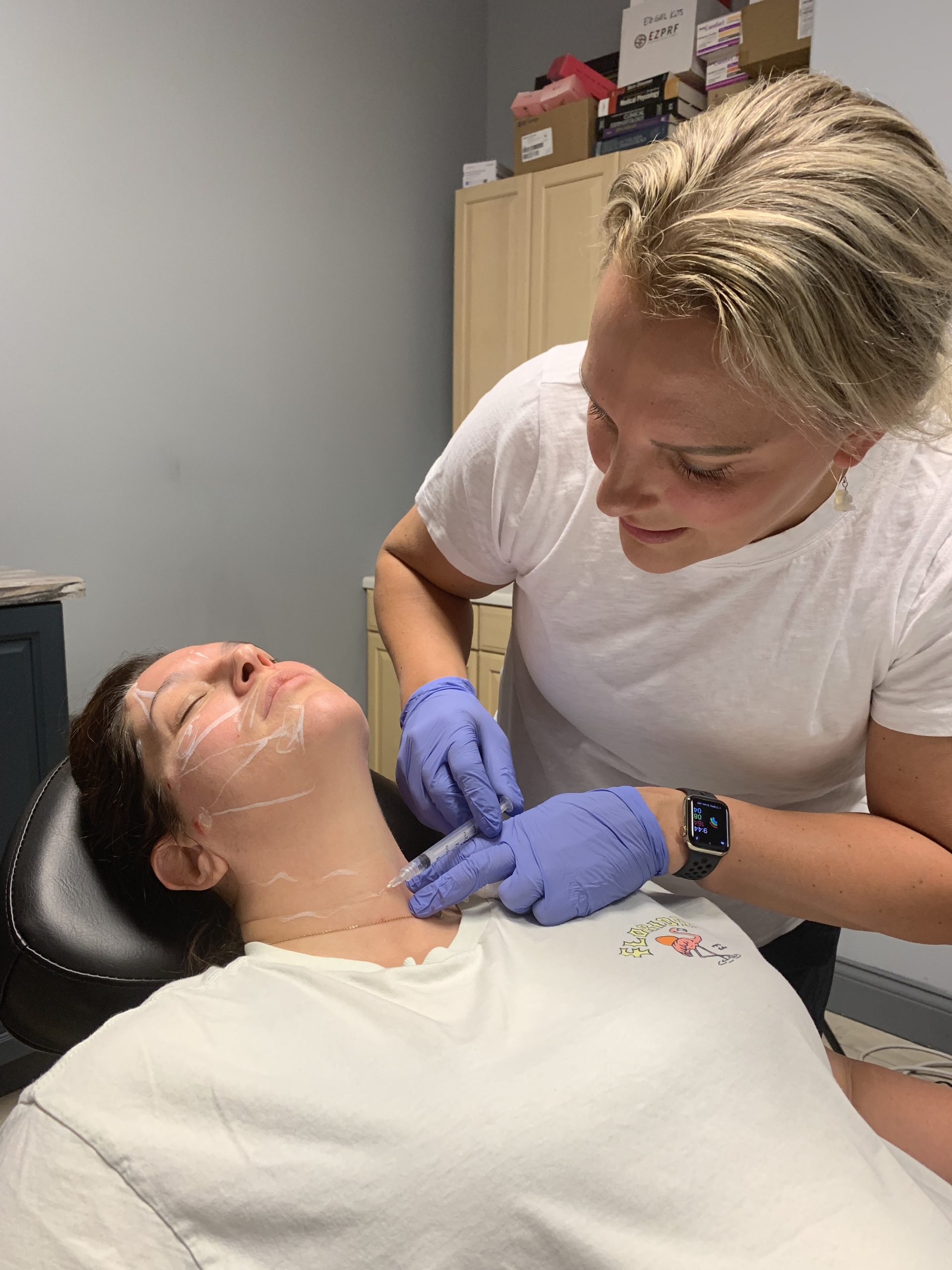 A PDO (NovaThread) thread lift is a non-surgical procedure that uses absorbable surgical sutures placed into the sub-dermal suture placed into the sub-dermal layer of the skin. PDO (polydioxanone) threads are widely used in healthcare, from aesthetics to cardio-thoracic surgery. The reason PDO suture material is used in such a vast amount of procedures, is because it is fully absorbed by hydrolysis within 4-6 months and doesn't create scar tissue. The thread stimulates collagen synthesis and the skin structure created will hold for another 12-15 months.
NovaThread PDO threads are USA made.
A PDO thread lift is a procedure that uses a dissolveable suture to tighten and lift your skin. It is performed in about 1 hour. A thread lift can treat most parts of your face including cheeks, jaws, neck, mid face, and eyes. Because the results of thread lifts aren't as drastic as surgery, thread lifts are commonly used in a combination to other anti-aging procedures.
A PDO thread lift causes immediate improvements, however, there is a noticeable decline in results after around 6 months. Improvements are no longer apparent at the one year mark.
PDO threads can lift cheeks, reduce appearance of jowls, reduce folds and fine lines, reduce/tighten double chin, and reduce neck lines. NovaThread lift procedure safely and instantly lifts up loose skin on the face and neck with minimal downtime. It is one of the most effective ways to lift non-surgically. As we age, our facial support structure weakens and we lose facial fat. The areas that are most affected are the eyebrows, area around the eyes, cheeks, jowls, and neck. This results in a longer, more square shaped face, which is associated with an older looking appearance.
A PDO thread lift pricing ranges from $400-1000